Outstanding Medical Imaging in South Jersey
The mission of Regional Diagnostic Imaging is to provide outstanding, efficient, and compassionate care in all aspects of medical imaging to patients predominately in the Cumberland, Gloucester, Salem and Atlantic Counties of southern New Jersey. We are committed to improving the lives of all those we serve.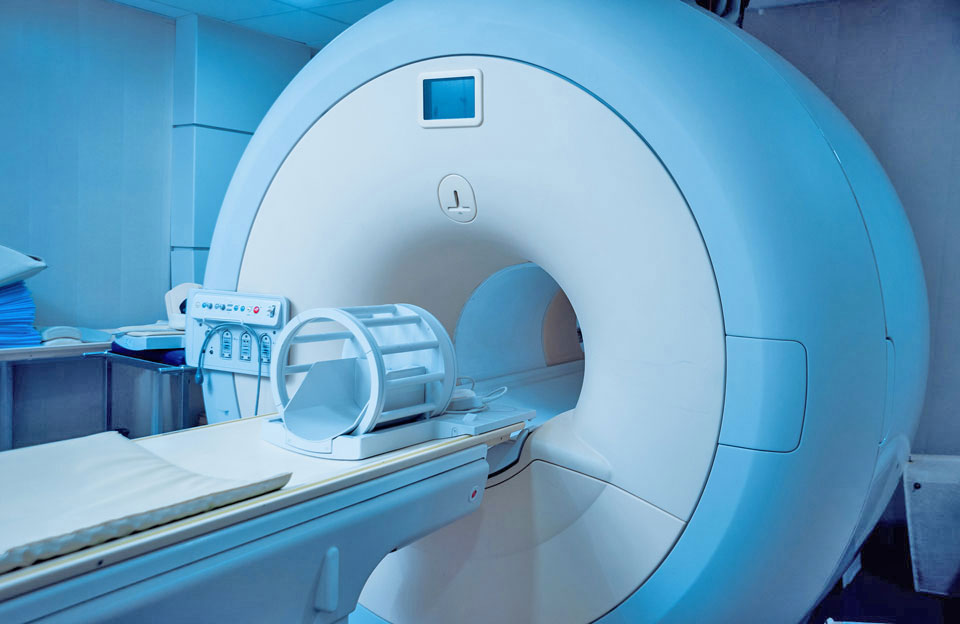 Quality –
Pursuing the highest possible clinical and service standards of excellence.
Partnership –
Building relationships with patients, community, employees, physicians, other healthcare providers and board to improve healthcare.
Empowerment –
Enabling patients, physicians and staff to make responsible decisions to improve work processes.
Integrity –
Conducting ourselves in an honest, fair and ethical manner.
Stewardship –
Operating efficiently to meet our fiscal and social obligations.
Compassion –
Displaying caring, sensitivity and respect in all relationships.